Roasting and blending honest coffee,
tea and joy since 2004
We are Hans and Chloé, roasting and serving real honest coffee and tea in the heart of Leuven. We were the first to go for Direct Trade in 2004 and we are still spreading the love and the knowledge for our honest and amazing products.
Rooibos
Rooibos, almond, pistachio, orange peel, coriander and pink pepper
€

8,30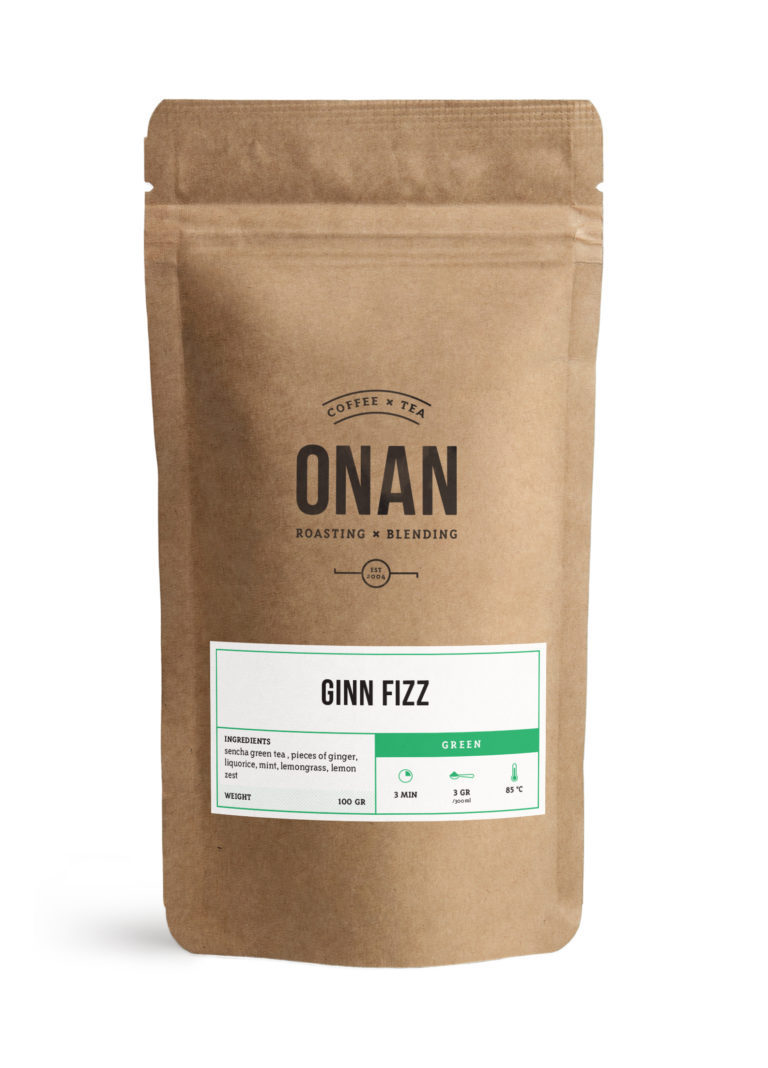 Green tea
Sencha green tea , pieces of ginger, liquorice, mint, lemongrass, lemon zest
€

8,90
Espresso
Mild body, notes of roasted hazelnut, almond, dark caramel en fresh red berries
€

9,90
"Farm to cup?
we're on it!"